Thank you for showing an interest in the White Horse Roadshow for your forthcoming event.

​​​​​​​


OUR MISSION
"To provide a professional, high quality and value for money DJ service for all events and occasions".
​​​​​​​​​​​​​
PLEASE NOTE


It is with regret that we must inform you of our decision to cease the White Horse Roadshow Mobile Disco due to rising financial costs and family commitments. After 44 years of serving the community with our passion for music, we have come to the difficult realisation that we can no longer keep up with the demands of the business.


We want to thank each and every one of you for your support and loyalty throughout the years. It has been an honour to serve you and bring joy and entertainment to your special events. Your trust and confidence in our services have been the driving force behind our success, and we are deeply grateful for it.


We will continue with our services fulfilling current booked events, and taking additional bookings for the remaining part of this year, with our last disco taking place on the 31st December 2023.


We also want to thank all the amazing support staff who have worked with us over the years. Your talent, dedication, and hard work have been the foundation of the success of this business.


Once again, we apologise for any inconvenience this may cause and appreciate your understanding. Thank you for your loyalty and support over the years, it has been an incredible journey. We will always cherish the memories and friendships that we have made along the way.
AVAILABILITY
Please use the calendar below to check our availability and run a non-obligation price quote.
SOCIAL MEDIA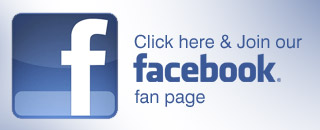 Are you a member of Facebook? Click the image to join our Facebook Page.

​​​​​​​​​​​​​​Or follow us on Twitter by clicking the icon.​​​​​​​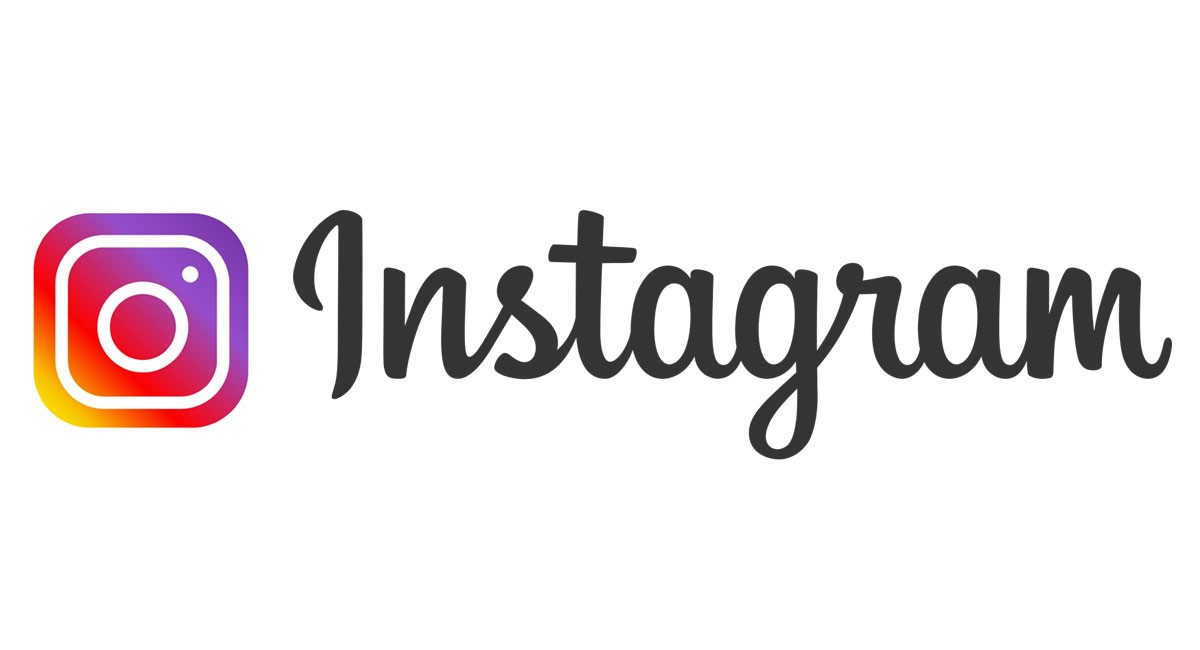 Connect with us on Instagram.​​​​​​​​​​​​​​